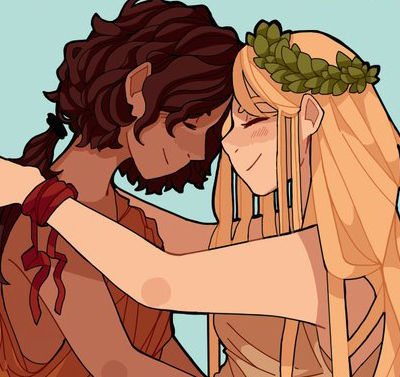 illustration by Roker.

A short story retelling the Faust legend, largely inspired by Goethe, where Faust is a lesbian. Part of the Wanderlust Anthology, which is currently open for pre-orders here.


A short story about a woman who falls in love with her ghost roommate, written for the charity zine girls/girls/girls.